students respond to american creed
Students around the country are discussing American Creed in classrooms, with curricular support from Facing History and Ourselves and the National Writing Project. Watch this video for examples of student responses, and explore the educator resources below.
Educator Partners
The American Creed public engagement campaign surfaces and promotes perspectives from high school students and young adults across the country. In essays, digital shorts, blog posts, podcasts and other forms of digital composition, students explore American ideals and identity, and develop their own visions of what it means to be an active citizen.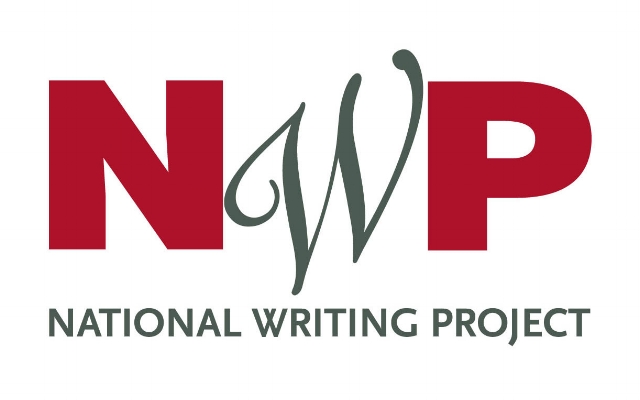 On Writing Our Future, NWP's American Creed Youth Publishing Site, teens and young adults respond to questions about ideals and identity through writing, media and art. Find and share resources that support the use of this film in classrooms and learning sites, and add youth voices to the national conversation.
FACING HISTORY AND OURSELVES
Facing History developed three free American Creed lesson plans, Community Conversation events, and a student essay contest focusing on the American Creed documentary's central questions, inspiring young people to engage deeply in dialogue about who we are and who we want to be.
America's largest and most trusted source of inspiration and curricular materials utilized by over 1.6 million educators nationwide, PBS LearningMedia hosts open-source educational assets and American Creed digital shorts intended for classroom use.